Elizabeth completed her undergraduate studies at the University of Georgia in Athens, Georgia. She majored in English and minored in Women's Studies, in addition to completing a Creative Writing concentration in her major course of study. Elizabeth's undergraduate studies piqued her interest in the law and lead her to pursue her Juris Doctor.
Elizabeth attended The John Marshall Law School of Atlanta. She was a recipient of the merit based John E. Ryan scholarship and graduated in the top 35% of her class. At her graduation ceremony, Elizabeth was awarded the Pro-bono award for her commitment to pro-bono work while in law school.
While attending law school, Elizabeth became certified to practice law in accordance with the Third Year Practice Act and used that opportunity to intern at the Fulton County Solicitor General and the Equal Opportunity Employment Commission. She also worked for personal injury and immigration firms while in law school and volunteered frequently.
Elizabeth was recognized as a peer mentor and was selected to be the Director of the Peer Mentor Program. She served her fellow students throughout her law school career by organizing community based pro-bono activities for the student body to participate in. These events served vulnerable communities such as veterans and families living in shelters. In addition to serving as a peer mentor and Director of the Peer Mentor Program, Elizabeth served as a Street Law volunteer. As a Street Law volunteer, she worked with high school students to help them develop a better understanding of practical legal matters and effectively engage in the democratic process.
Elizabeth has appeared before the Fulton County Magistrate Court, the Marietta Municipal Court, Gwinnett County Recorder's Court, the Tyrone Municipal Court, in addition to Federal Immigration Court. She has also appeared before the United States Citizenship and Immigration Services for green card interviews and other immigration matters. Elizabeth passed the Georgia bar exam and was sworn into the practice of law in her home town of Cobb County. Elizabeth was also sworn into the highest court in the state of Georgia, the Supreme Court of Georgia.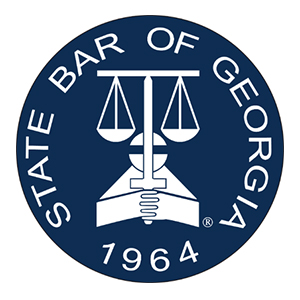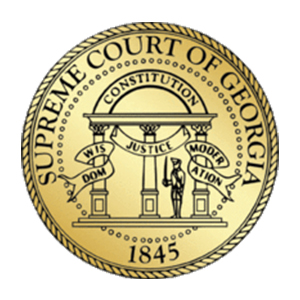 Outside of the practice of law, Elizabeth is an avid kayaker, hiker, and music enthusiast. She enjoys spending time with her family, her friends, and her dog Ziggy.
"Amazing Lawyer and outstanding team! They will help you through your case step by step, and you will never feel like you're alone throughout the process. I highly recommend Puntier Law firm!"
– Jaun S.
Meet the Rest of our


Team of Attorneys
Don't face your situation alone.

Contact us today!
--------------
Click or call today to schedule a confidential consultation.