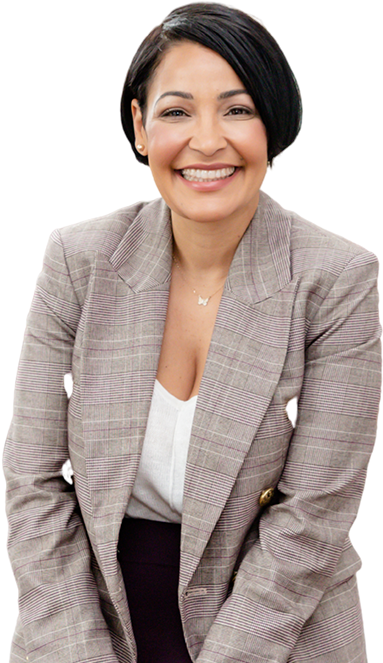 Get ready for an exciting journey with the Puntier Lawyer minds; discover how you can get involved and make your mark by downloading our media kit today!


Subscribe to my channel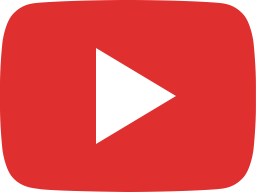 ¿Puede una persona continuar con su petición familiar después que el peticionario fallece?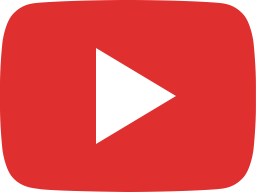 Qué es el Parole in Place y cómo lo puede beneficiar?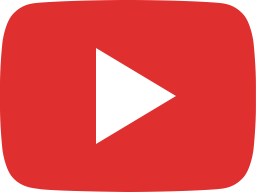 Tiene visa de turista, ahora quiere ingresar a los EE.UU para un ajuste de estatus?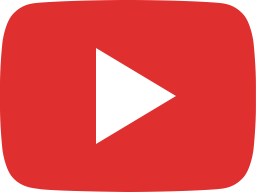 ¿Puedo aplicar para la ciudadanía mientras tengo I-751 pendiente?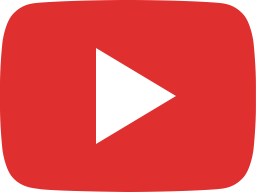 Puntier Law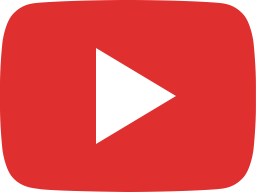 ¿Puede una enfermedad descalificarme de obtener una residencia permanente?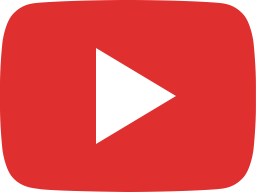 Usted es importante para mi , por eso quiero lo mejor para usted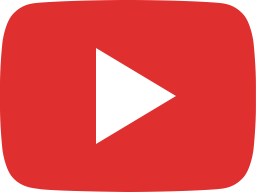 ¿Aplica la barra permanente para los menores?


MEET NOEMI PUNTIER
We had the good fortune of connecting with Noemi Puntier
and we've shared our conversation below.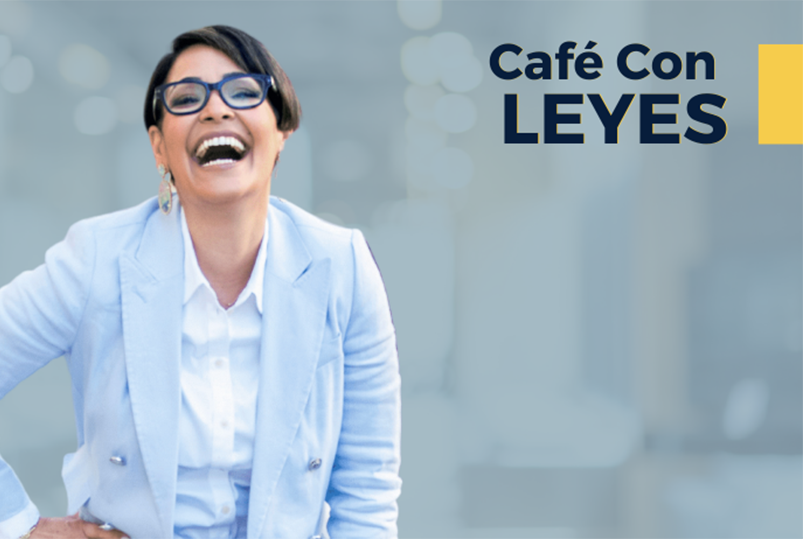 CAFÉ CON LEYES!
Stay tuned for the most useful information on the airwaves!
CAFÉ CON LEYES IS HERE TO HELP YOU DISCOVER HOW AND WHEN.
DON'T MISS OUT!
THURSDAY 1:00 PM
FACEBOOK – INSTAGRAM – TIKTOK
THE IMPACT OF MIGRATION: VALUING AND LEARNING
Want to get the scoop on what's new and exciting in The Irvine Moms Community? Make sure you don't miss out – tune into our upcoming talk for valuable information!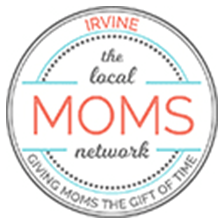 KNOW MORE ABOUT PUNTIER LAW FIRM
Live with Lawyer Noemi Puntier talking about deportation processes.
CATCH UP ON THE LATEST CONVERSATIONS
WITH NOEMI PUNTIER
Tune in to get exclusive insights into the life and work of Noemi Puntier don't miss your chance
for an up-close look at one of today's most captivating figures.
Don't face your situation alone.

Contact us today!
————–
Click or call today to schedule a confidential consultation.