Richard fulfilled his childhood dream by completing his undergraduate studies at The Florida State University. There, he received a Bachelor of Science in Spanish and a minor in History, with a strong emphasis on Latin American and Spanish history. Richard is fluent in Spanish.
Richard pursued his Juris Doctor at the Louisiana State Paul M. Hebert Law Center. There he gained crucial experience with the LSU Immigration Law Clinic and the Office of the Public Defender in the 19th Judicial District in Baton Rouge, Louisiana. Because of the immense case-load at the Baton Rouge Office of the Public Defender, Richard gained experience participating in virtually every type of criminal case possible working alongside the most experienced criminal defense attorneys in the state of Louisiana.
Since graduating law school, Richard passed the bar exam in both Louisiana and Georgia. He is licensed to practice before the highest courts in each state. In addition, he completed the Georgia Association of Criminal Defense Attorney's Bill Daniel Trial Advocacy Program, which served to sharpen his courtroom skills. He has been admitted to practice law before federal courts in the middle district of Georgia as well as immigration courts throughout the country having appeared in jurisdictions ranging from Cleveland to New York. He has represented criminal defendants in superior and state courts across Georgia.
Beyond the courtroom, Richard handles matters before the Board of Immigration Appeals and USCIS, including naturalization and green card interviews.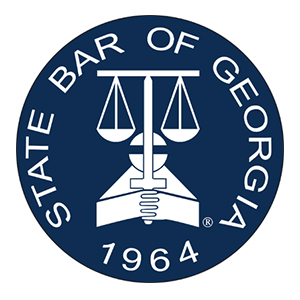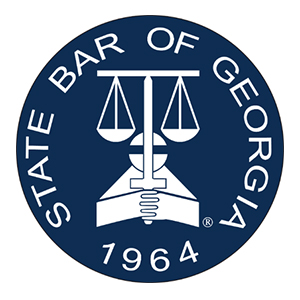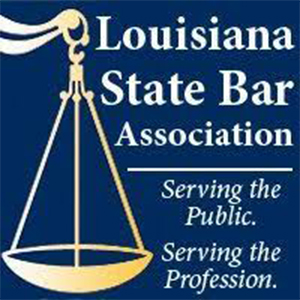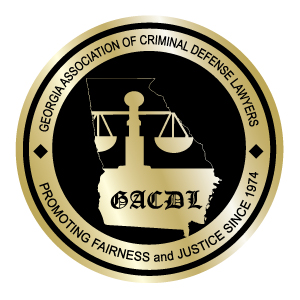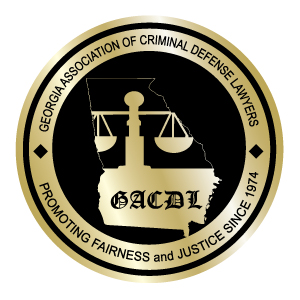 In his personal life, Richard is a dedicated sports fan who is a board member of the Atlanta Real Madrid fan group, La Peña Madridista Atlanta. He is also a fan of both of his college alma maters and all the Atlanta sports teams, having lived in the metro Atlanta area since the age of ten. Beyond sports, he is an avid fan of film and music.
"If I could give Richard 10 stars I would. My case went on for a year and he was informative the whole time. Even though my case was not in immigration he was still ready for trial every step of the way. He gave me confidence when I was uneasy. I can't say enough about the professionalism this law firm displays so if your considering them go ahead and make the decision to move forward."
– Mercedes
Meet the Rest of our


Team of Attorneys
Don't face your situation alone.

Contact us today!
--------------
Click or call today to schedule a confidential consultation.